Oasis is our community coffee morning, part of Warm Welcome and Warm Spaces.
If you're struggling in any way, we can signpost you to the most appropriate place to get help, or just be a listening ear.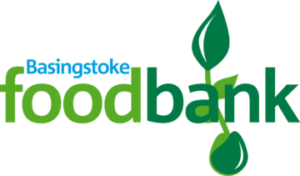 Foodbank provides emergency food and other supplies to people in crisis. 
If you, or someone you know, is in need of help, and struggling to put food on the table, please don't wait. Come along on a Tuesday.
Community Foodlink receive food donations from supermarkets. The supermarkets can't sell the food because it is past its sell by date, but they don't want to throw it away because it's still edible!
The food is available for free, but it is first come, first served. We do not take reservations.