We are delighted to announce that we will be restarting our Home Groups this term, but with a twist!  Having been forced apart for so long by Covid, we thought it would be good to spend the first term gathered together. So, starting on Wednesday 15 September, every Wednesday we will gather in small groups but all at the Good Shepherd, for Home Group Central – a time of Bible study, prayer and fellowship.  We shall begin at 7:30pm and finish by 9pm.
We shall be loosely following material from the book Love Your Church by Tony Merida.  The book is not required for our studies but If you would like to benefit from reading the book, we'll be putting in a bulk order which makes it cheaper (£5.99 instead of £7.99).
Please sign up for this new series (using the link on the right) or get in touch with Tim or John if you have any questions.  Transport can be arranged if that's an issue for you.
This term we are studying: Love Your Church 
God calls us to be "devoted to one another in love" (Romans 12:10). What does this look like for us today? How can we be the kind of church member who makes a real difference?
This timely and engaging book by Tony Merida explores what church is, why being part of it is exciting, and why it's worthy of our love and commitment. He sets out eight privileges and responsibilities of a church member: to belong, to welcome, to gather, to care, to serve, to honour, to witness and to send.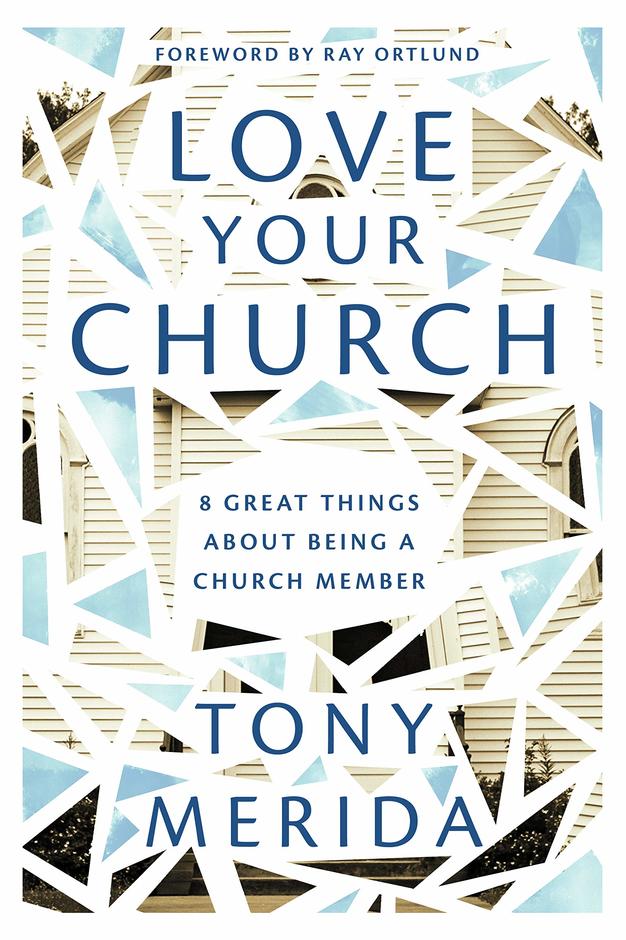 This is a great series for every churchgoer, especially as churches start to meet in person after many months of disruption from Covid-19. Whether you're new to church or have been attending for some time, this book will re-energise you with God's vision for the local church.
The purpose of our homegroups is threefold:
to learn from God as we study the Bible together
to learn from each other because we all have something to contribute
to encourage each other as we share joys and troubles
When we meet each week we read and discuss part of the Bible and pray as well as enjoying each other's company. Once a month, all the groups will gather centrally at our Midweek gathering.
Our home groups meet on weeknights throughout the parish. It's a great time to socialise, study the bible and pray together. To find out more or join a home group please contact our Rector.
Wednesday Evenings at 7:30pm
We would normally have a selection of homegroups running throughout the week and you can choose the time that works best for you.
All of our homegroups are free to join, and any books we study are also free of charge.
As the name suggests, our homegroups meet in people's homes around Winklebury & Worting. For our first term back, Homegroup central will instead be meeting at:
Church of the Good Shepherd